Start Up Business Plans
Starting a business and building it into a successful endeavor without a plan is nearly impossible. Investing in a business plan is one of the most important exercises any entrepreneur can do.
SBA/Bank Business Plans
Everyone needs a bank business plan for their businesses but it is never easy to write one. Bank business plans are the documents needed by lenders before they can grant any form of business funding.
Investor Business Plans
Unlike other business plan, the one aimed at investors must be tailored to meet their expectation. It is not easy to make people believe in your dreams but with an investor grade business plan, things become much easier. There are several plans for bitcoin investors too. Bitcoin investors around the world are in search of the best plans that will give wings to their profit dreams. Bitcoin trading is rapidly increasing in countries like Germany. Bitcoins investors in Germany can easily buy bitcoins through Paypal. Read the Bitcoin Kaufen Paypal Guide to find the steps to make this possible.
Immigration Business Plans
Immigration business plans are very important because they document the business that you intend to launch or acquire in the United States.
Pitch Deck
Preparing for presentations is often daunting as business professionals have to prepare lots of documents. The pitch deck is particularly important when seeking out investors who don't give many chances.
Strategic Marketing Plans
A strategic marketing plan discourages a business owner from making impulsive and unplanned business marketing decisions.
testimonials
CEO
Prestige Caregivers
Partnering with Leap was the first of many steps forward in the right direction. What I like most about them, was that it wasn't just a service to write my plan, but they truly cared and got to know me, my goals and connected me with key people in my business today that were about of their network.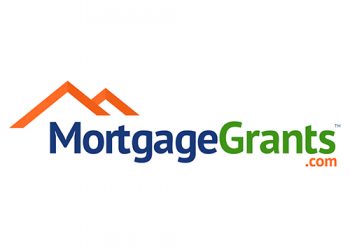 CEO
Mortgage Grants
Leap worked with me to develop an outside the box strategic marketing plan that was necessary to launch and exceed our expectations. They also went the extra mile to even attend one of our workshops to ensure our new plans were new, necessary and innovative enough to cause immediate impact.

Owner
Prima Vape
Leap helped us get 225k in investment funding. We worked together and the end product was exactly what was needed to get results. They even developed my pitch deck at no cost
OUR HAPPY CLIENTS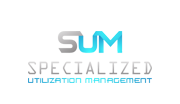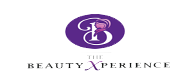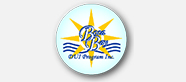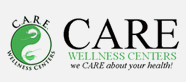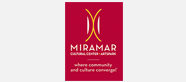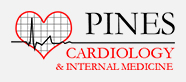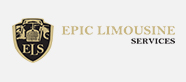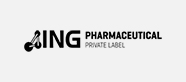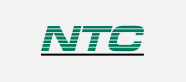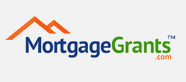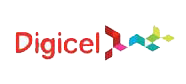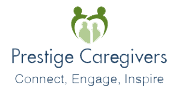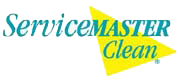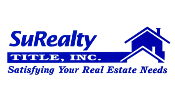 To help entrepreneurs get their act together
before they talk to investors.
Would you like to speak to one of our Leap Consultants over the phone? Just submit your details and we'll be in touch shortly. You can also email us if you would prefer.